How to use content writing to increase website traffic: A guide by PeoplePerHour freelancer Chesca
Building and designing a website is hard enough. But what if you've created the Mona Lisa of websites but your analytics is telling you that no one wants to come and see it? It's time to consider hiring a freelance content writer to help build the SEO authority of your website. But where do you start when looking for a content marketer? We spoke to Top CERT freelancer, Francesca Douglas to find out her top tips.
"I've been a freelancer for coming up to five years now. Freelancing gives me the freedom to be creative and work with a number of different businesses, helping them find the right tone of voice, and share their story with their audience."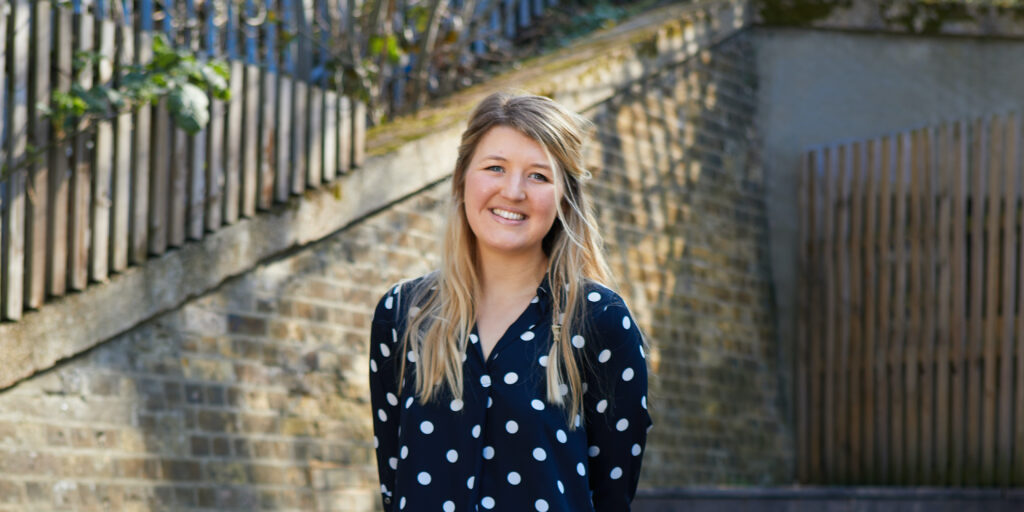 What should be included in a content writing brief?
When I first speak to or liaise with a client, the main question I always ask is who their target audience is. Until they know who their audience is, I can't create a really good piece of writing for them. Everything from the age, the demographic and the status of the audience is what will tell me how I should convey the message.
I always ask for the tone of voice or brand guidelines. Alternatively, if a client doesn't already have these in place, I'll ask for a link to some existing content that they've written. That might be social media and blogs they've done, or even on their website itself. Once I have this information, it allows me to put myself in the shoes of the brand and really take on the same style that they've already established.
If you don't have a tone of voice document then I would highly recommend investing in one. It's really important for a business or a brand to have a tone of voice because it allows for consistency across every platform. Whether a customer finds you on social media, through your website or from a recommendation, every step of that journey to purchase or to getting in touch with you should use the same messaging, and the same tone when speaking to them to build trust and ultimately help them convert.
As a content writer, I get briefs from all manner of different sectors and industries. When I receive a complex technical content project, the first thing I do is find ways of turning something technical or informative into something very interesting for somebody to read. Generally, that means no buzzwords, taking away the industry jargon and terminology and explaining it in a way that anybody could read, understand, and find interesting.
SEO is also an important consideration for any content marketing brief. Make sure to include your competitors and any of the ways that they are approaching the content that you're trying to share.
How to use content writing to drive traffic to your website
Keywords. Make sure you do plenty of keyword research before submitting your brief to a content writer. There are plenty of free tools that you can use for this, including Ubersuggest. The keywords that you want to include are so important, as this is what the content writer will be using to build the piece around. You need to consider things like how regularly you want the keywords to be used and place them in a priority list, with the most important keywords at the top.
But which are the most important keywords and which ones do you just want to be dotted around? One of the biggest things to think about is the way that the reader is searching on Google. A lot of people are using voice search, they're searching on their mobiles, they're typing in questions. So creating content that answers the questions that your reader is asking is key when it comes to reaching and engaging with them. Think about the question that your customer is asking and what they want to know about you and then make sure you answer that question.
Another good tactic to increase the SEO value of your content is to include links, both internal through to your own website and also to reputable external sites. Ensure you vet any external links though as it's important for SEO to make sure that Google reads any external sites you link to as quality references. Linking through to poor quality or spam websites can actually have a harmful impact on your SEO.
What is the biggest trend in content writing?
One of the biggest trends in content marketing at the moment is creating a higher volume of content, but in smaller, digestible and easy-to-read formats. These pieces of content can be used across social media and built upon to create blog posts and used to hook readers and really tell them what they want to know quickly and in a way that will engage them with your brand.
"For me, writing is a way of speaking to the reader as if they're a friend. I think – as a reader – I want to read a blog which feels like it's been written for me."